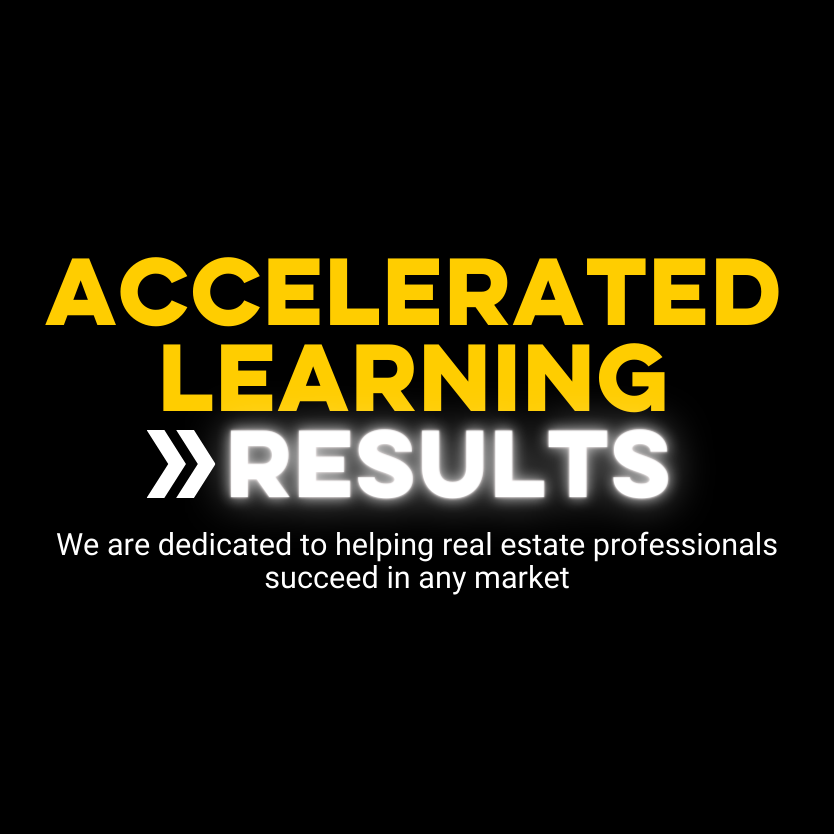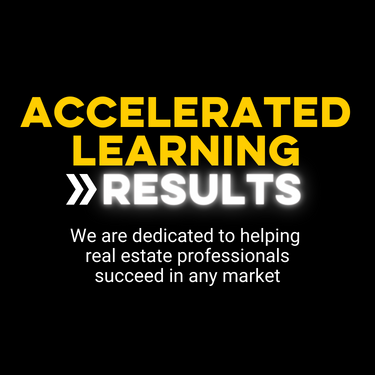 ;
FEATURED
PRODUCT
THE AI EDGE: REAL ESTATE PROS BOOTCAMP
Worried AI will replace agents? (Hint: AI won't replace agents, but AI Agents will)
Do you know how to turbocharge your business with AI for lead gen, sales, marketing and business management?
Does the buzz on all things AI have you confused, worried, overwhelmed, excited?
Wondering why you need to know this now?
Transform Your Business with AI!
Become an AI Real Estate Specialist. Unlock the power of AI to supercharge your real estate business. Whether it's marketing, sales, or lead generation, our bootcamp equips you with practical tools and strategies designed for all real estate agents, teams, assistants, and brokers.
ENROLL NOW
FEATURED

HIVEOLOGISTS
MAUREEN KIELY AND SABINE STEINBRECHER
MAUREEN KIELY
With a zest for innovation and a passion for revolutionizing the real estate space, Maureen Kiely, CEO of RealCheeky stands at the forefront of AI technology with the upcoming launch of AI Agent Sidekick. Boasting over 15 years in real estate space and an impressive 13 years immersed in the tech world, Maureen's expertise is unparalleled. Her academic foundation is rooted in a Bachelor of Science in Business, with a specialized focus on business analysis.

SABINE STEINBRECHER
Sabine Steinbrecher is a pioneer in the e-learning industry. With a distinguished career spanning 25 years in education design, marketing, and analytics, she stands as the visionary force behind Learning Library Inc (LLI), a leading real estate-focused ed-tech company established in 1998. Her latest innovation, Hiveologie Accelerated Learning, is nothing short of groundbreaking. This innovative 'Superhive' blends learning design, exceptional learning experts, community, rewards, and analytics to accelerate results for real estate professionals everywhere.
ENROLL NOW
NEW MEMBER ORIENTATION
PROGRAMS
Find your local New Member Orientation Program here
Find My Local NMO

TOGETHER
LEARN MORE
By choosing to learn with us you will support honeybees with every dollar spent.