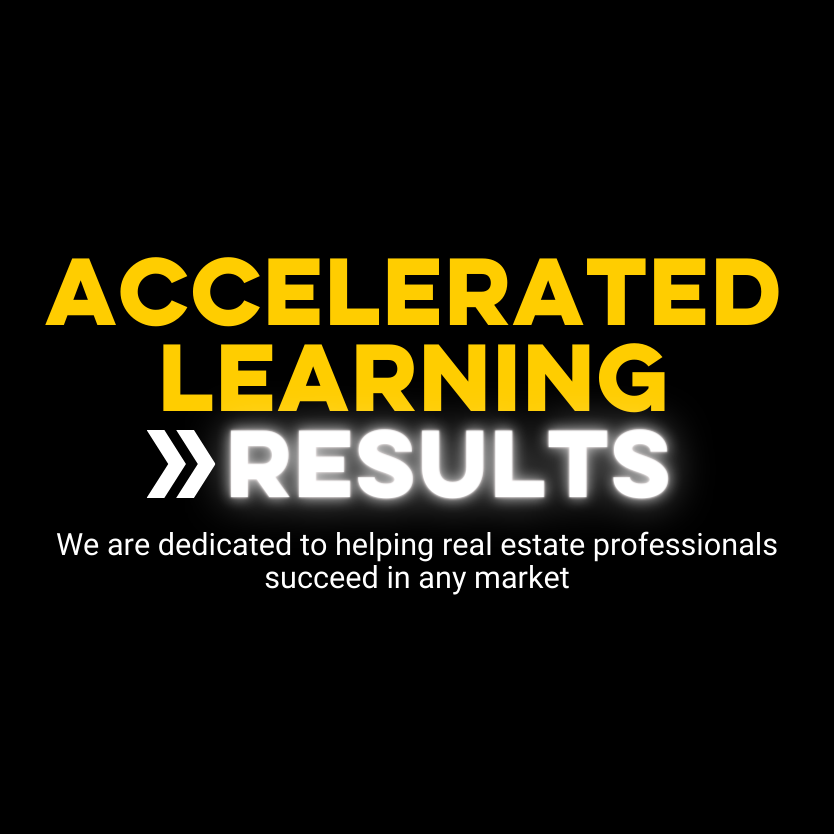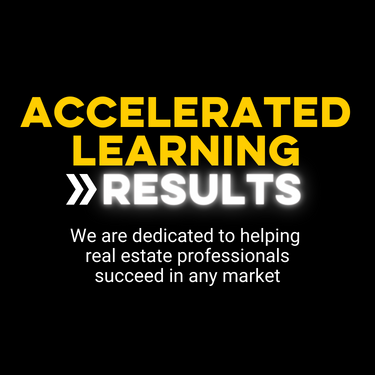 ;
FEATURED
PRODUCT
This week we are featuring a massive promo and bonus along with the launch of 10 new programs. Take advantage of these deals online now!
Limited time, limited quantity to get up to
80% off
regular price plus
BONUS: Get 2 for 1!
2 FOR 1 SPECIAL JUST $199
OR
JUST PICK ONE FOR $99
Regular price ranges from $499 - $699 But you don't even have to decide today! Purchase to pocket this promo and apply it towards any new course you wish, anytime before
March 31, 2023
!
Do you have a strategy to succeed in this new economy? We do! Let us help you find new income fast. Our programs are designed to result in more income, more deals, and even multiple income streams.
LEARN MORE
FEATURED

CONTENT PROVIDERS

Hiveologie is a partnership between a team with 24 successful years delivering real estate education with over 1 million real estate courses served to date and a team of the best experts and trainers in the industry - most of whom are also successful practicing agents and brokers.

We are all dedicated to helping you succeed in any market.


FOR A VERY LIMITED TIME TAKE ADVANTAGE OF OUR ROSTER OF
NEWLY LAUNCHING COURSES INCLUDING:
4 WEEKS TO A SIX FIGURE PIPELINE
Debbie Z. Lattuga,
ARTICULATING YOUR VALUE
Amy Chorew, Ginny Shipe, Sandesh Bilgi
DISTRESSED PROPERTY SPECIALIST
Coni Meyers, Taunee English
INVESTMENT PROPERTY SPECIALIST
Ginger Unger
NEW AGENT EVOLUTION
Amy Chorew, Kate Lanagan MacGregor
SHORT TERM RENTAL SPECIALIST
Jesse Wood & Davina Hughes
SOCIAL MEDIA LEAD GENERATION SPECIALIST
Karen Liz Albert
STAGING SPECIALIST
Jesse Wood & Davina Hughes
THE ART OF HIRING AN ASSISTANT
Matthew Rathbun
WEB3 BOOTCAMP: Building your Business with Crypto, Blockchain and NFTs
Amy Chorew, Damon Jones, Steve Bintz
And reminder with every purchase, 3% of all sales supports real hives and honeybees! Our social mission supports an already thriving Bee Sanctuary home to almost 2 million happy honeybees.
LEARN MORE
NEW MEMBER ORIENTATION
PROGRAMS
Find your local New Member Orientation Program here
Find My Local NMO

TOGETHER
LEARN MORE
By choosing to learn with us you will support honeybees with every dollar spent.