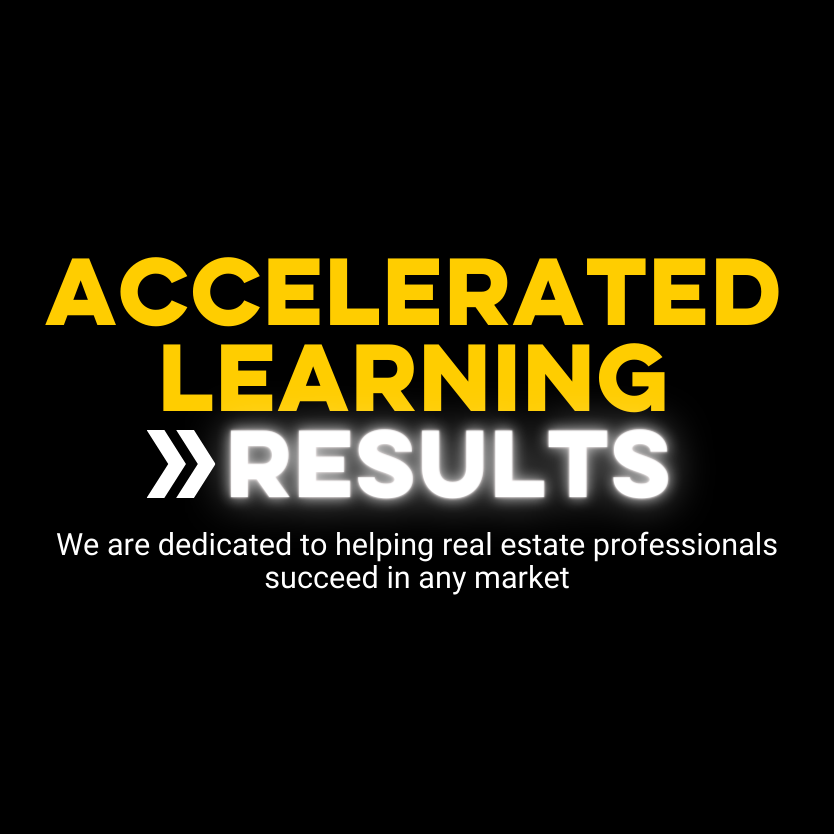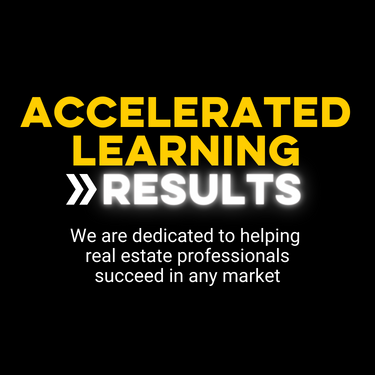 ;
FEATURED
PRODUCT
WHAT YOU NEED TO KNOW ABOUT WEB3, BLOCKCHAIN, AND REAL ESTATE WORKSHOP (AND HOW IT WILL BUILD YOUR BUSINESS)
Live Workshop
We know all things WEB3 and crypto seem a bit scary and confusing. But we have created a new workshop and support community, so you don't have to go it alone. Learn with whom to partner to facilitate successful WEB3 real estate transactions from three of the leading experts in the industry.

We'll take you from a "newborn to an expert" over the course of the workshop and bootcamp.

At Hiveologie our mission is to help agents succeed. So, we have created a simple and heavily curated workshop that's totally FREE and just 90 mins on September 19th to find out if you agree WEB3 is important for you.

This workshop focuses on why this matters, and how to implement it, and will be in layman's language. You do not need to know … technical knowledge and jargon; how to write or read code; how to invest in cryptocurrency. No experience with crypto, blockchain or any technology necessary.


ENROLL NOW
FEATURED

HIVEOLOGISTS
WEB3 TEAM
AMY CHOREW
Amy has been working with us for some months to assist with content curation and management and is building educational programs with us as well in several areas including WEB3, cryptocurrency and blockchain, fractional shares, finance, investment properties, agent value proposition and new agent training. Amy has also been on the national speaking circuit teaching industry professionals about technology and sales strategies to help improve their real estate business for many years. She is now consulting with various proptech and real estate firms through her learning and consulting company Curated Learning.

STEVE BINTZ
Steve has been a REALTOR® since 2013, led immoviewer through the 2017 NAR REACH program and currently holds broker-level licensure in 50 states. As co-founder of EveryState, he's involved in pioneering a new nationwide brokerage model to provide licensing and transactional solutions to institutional investors and companies looking to vertically integrate a brokerage arm. Steve also owns and operates a residential brokerage in NY.

DAMON JONES
Damon is a social entrepreneur and avid crypto degen. He's been involved in the blockchain community since 2017 when he first began speculating on alt coins. He brings commercial and WEB3 real estate experience to our team as a real estate agent in Washington, DC and Maryland. Mr. Jones is an experienced educator with over 20 years of experience developing, implementing, and evaluating curricula, programs and learning models for communities, nonprofits, and agencies.
ENROLL NOW
NEW MEMBER ORIENTATION
PROGRAMS
Find your local New Member Orientation Program here
Find My Local NMO

TOGETHER
LEARN MORE
By choosing to learn with us you will support honeybees with every dollar spent.