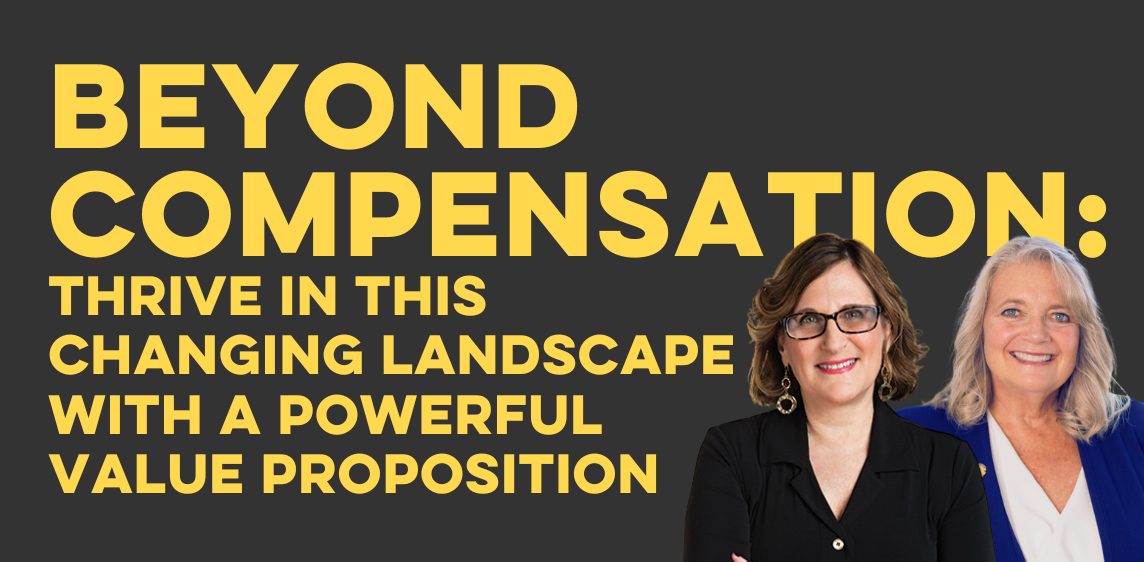 REGULAR $499.00 USD
PROMO $99.00 USD
OVERVIEW
Did you know that over 500,000 new agents became licensed in the last few years and that 65% of agents have never been through a down market?

Did you know that as both the market decreases and the number of competitors increase that being able to articulate and market your value will directly reflect in your income?

You know you usually only have one chance to earn someones business and communicate your value? Most agents have an elevator pitch, however those agents are likely finding they are being rejected and turned away for one key reason – they are selling and not articulating their value. The good news is that it's not their fault, this is how agents have often been trained in the past.

In this course, you will learn about the three elements of value to create quality value statements to overcome objections, generate trust and close more deals. We will help you enhance your relationships with your clients and win more business by identifying your value, the value of your company and the value of your personal and professional brand.
Are you comfortable overcoming objections?  
Are you succeeding at building confidence?  
Do you know how to leverage your brand?  
Do you know how to fight the fear of rejection?  
Do you know how to identify your strengths?  
Do you know how and why to challenge your pain points?  
Do you know how to follow a talk track?  
Do you know how to articulate your true value?  
In this course you will learn everything you need to know to state your worth, endear yourself to your clients and differentiate yourself from your competitors including:
How to create and review our new elevator value pitch  
How to identify your strengths and pain points through proven systems  
How to develop your talk track  
How to tell your story and story telling techniques  
How to curate and leverage your value prop  
We are fortunate to bring you this definitive Agent Value Proposition Course created by Sandesh and Amy. Two top, in demand, and extremely experienced experts:
Sandesh Bilgi is Vice President of Global Learning, Sotheby's International Realty. With over 20 years' experience, Sandesh was a Top Producer and Luxury Specialist recognized in the Top 1% by the Chicago Association of REALTORS®. Sandesh later moved into training at Realogy and served as the Senior National Trainer for the Expansion Brands Portfolio. His focus was on agent productivity, lead generation and value proposition. He is now responsible for the learning curriculum and delivery of agent and leadership training at Sotheby's. Sandesh is translating his skills, experience, and knowledge on articulating value prop in this new course.
Amy Chorew is active on NAR's committees, Data Strategies, Federal Technology Policies as well as the Women's Council of REALTORS® and various training organizations. She recently was VP of learning for the Realogy Expansion Brands where she managed the skill learning opportunities for brokers and sales associates and has also been an active REALTOR® for the whole of her career.
Agents who invest their time in this class will be able to get up to speed quickly to get to closing more real estate transactions even in this new and evolving market.
Jump in and enjoy prelaunch pricing while it lasts.
*Codes and credits may not be combined
and in total may be used to a max value of 25% off course listed price unless otherwise specified