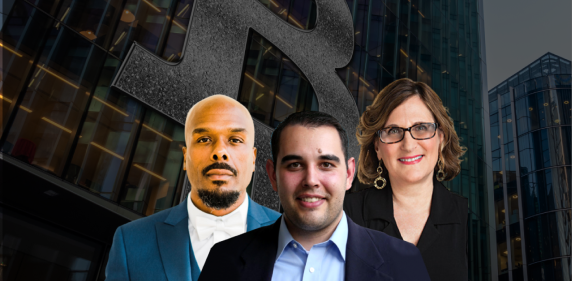 REGULAR $399.00 USD
PROMO $99.00 USD
OVERVIEW
Are you excited to learn about cryptocurrency, blockchain, the metaverse, NFTS, and their impact on real estate? This 4-hour on-demand course will unpack basic cryptocurrency concepts, advance your understanding of how blockchain technology is impacting real estate and empower you to provide effective consultation to your clients, peers, and industry partners. By the end of this program, you will learn how to serve your clients and build new business in this WEB3 world.
Does the buzz on cryptocurrency and real estate have you confused?
Are you struggling to understand Bitcoin, crypto, and blockchain and why you need to know how this will impact your business?
Are you wondering how to add new income opportunities in WEB3?
Have you acquired a resource to help you keep up with the fast-changing WEB3 market?
Do you understand how and where to begin integrating WEB3 into your real estate business?
Do you know how to find crypto real estate clients?
Do you know the future holds, at least in part, real estate transactions using crypto but aren't sure exactly how?
This course provides the insight, tools, and resources required to address the above challenges and more. Don't miss these new deals coming your way and don't miss this opportunity to get ahead of the curve, position yourself as an expert in the field of crypto-real estate and establish first-mover advantage.
On-demand interactive course where you will learn:
How to serve your clients and build new business in this WEB3 world
Definitions, real-life examples, and evaluation of how other industries are changing
The state of the industry - where have we been, where are we now and where are we going with WEB 3.0 becoming standardized
Where to learn more about legislation and local market updates
Buyer representation utilizing these new technologies
Seller representation and how to help clients understand if crypto, blockchain, NFTs or a combination is the right path
DeFi opportunities with cryptocurrency to make transactions more efficient and capital more readily available
The metaverse - what is it and how to profit from digital real estate
NFTs and their impact on our industry with specific use case
How to evaluate products, services, and projects
*Codes and credits may not be combined
and in total may be used to a max value of 25% off course listed price unless otherwise specified