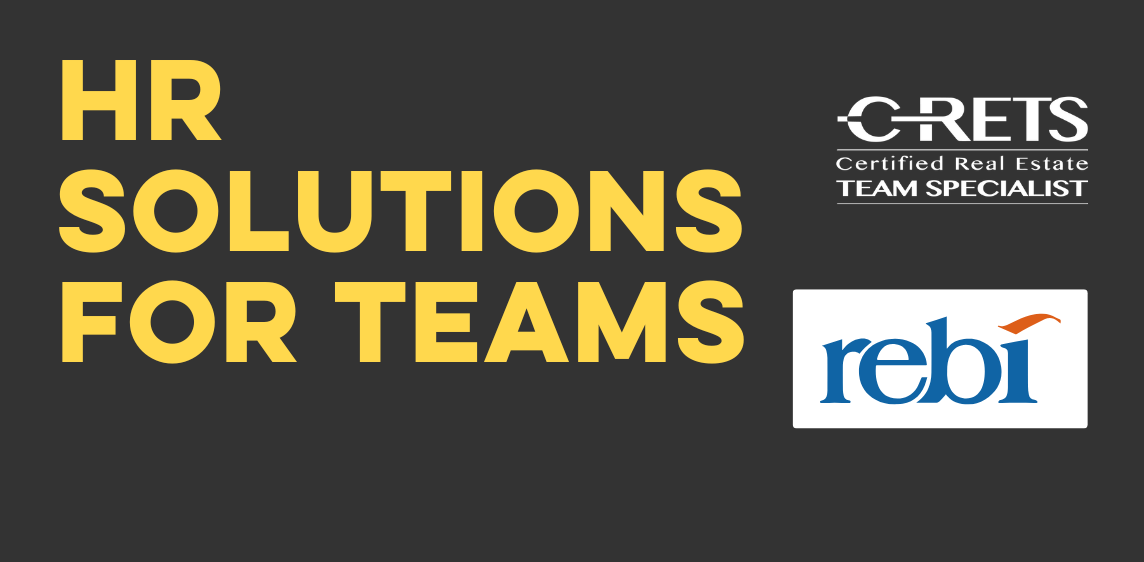 OVERVIEW
This one-of-a-kind course will help you navigate the legal risks related to employees and independent contractors. Brokers, owners and managers need to take great care to properly classify salespeople for federal and state law purposes, and to ensure compliance with the classification requirements of the applicable law. This course will help you understand, implement and maintain employee and independent contractor relationships while mitigating risk and limiting liability.
Topics covered:
Application of best practices to minimize risk and limit liability.
Determine your team needs and find the right person for the job.
Positioning your team to attract the right talent.
The interview process and the legal and illegal components.
Classification of workers as employees and independent contractors.
Effectively and legally manage the independent contractor relationship.
Understand and determine employee and agent compensation options.
Differences between exempt and non-exempt status and how to comply with labor laws.
Lawful best practices for terminating employees and independent contractors and how to avoid common mistakes.
Understand how to effectively manage your team by setting expectations, monitoring, and evaluating.
C-RETS CREDIT:
An 80% score on the course exam is required for credit towards the C-RETS Certification.