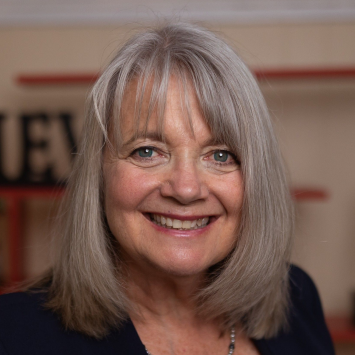 Kate Lanagan MacGregor
Kate Lanagan MacGregor is a REALTOR®, broker-owner, coach, trainer, and contributor to our Hiveologie team. Kate is a very popular instructor for new agent training, real estate licensing and continuing education with the National Association of REALTORS®, REBAC and now with us too. Today's new agent faces the traditional challenges of learning the basics of real estate, how to run a business, time management, marketing, and sales skills.
We are fortunate to soon be launching the definitive new agent training program created by Kate and Amy Chorew. Our Agent Evolution Course breaks down all steps needed to create a 'Bomb Proof' strategy for success. Agents who invest their time in this class will be able to get up to speed quickly to get to closing more real estate transactions even in this new and evolving market.