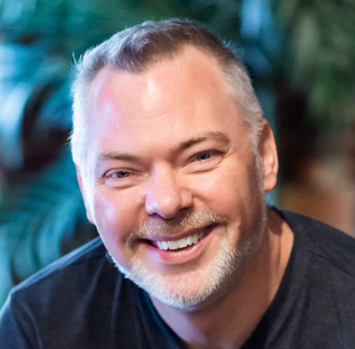 Matthew Rathbun
The Sales Team Coach
Matthew Rathbun
Matthew Rathbun has traveled across the US and abroad bringing the latest information about trends, techniques and tools to real estate agents looking to upgrade their careers. With a unique blend of geekiness, humor and an in-depth knowledge of the practice of real estate Matthew makes agents think differently about the world. Matthew is a self-proclaimed 'worst- student-ever', and during each class he puts himself in the learner's seat and brings a unique spin to how agents can increase their business and serve their clients at a higher level.
Matthew is licensed broker in Virginia, Maryland and the District of Columbia and Executive Vice President of Coldwell Banker Elite, coaching and developing over 300+ agents and staff.
Matthew has served in various capacities in the REALTOR® Association and has been the recipient of the Virginia Association of REALTORS® Educator of the Year award, National CRS Instructor of the Year, National REBI Instructor of the Year, the Fredericksburg Area Association of REALTORS®; REALTOR® of the Year, and the Code of Ethics Award among others.
Matthew brings his experiences and humor to every classroom. All of his classes are enhanced with his experience as a real estate technologist and a strong grasp on the ever-evolving real estate industry