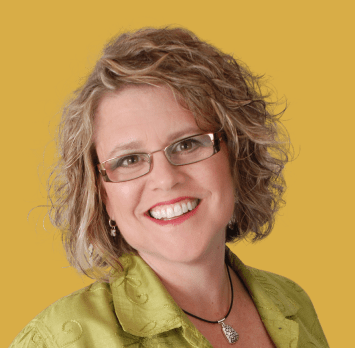 Debbie Z. Lattuga
The Sales Team Coach
Debbie Lattuga
Debbie Z. Lattuga has been in real estate for 35 years. Early in her career, she got frustrated at the lack of a clear training path for agents. And that prompted her to open her own brokerage where real coaching and training were the cornerstone of the business.
Taking what she learned from running her brokerage, she decided to hop over to a big franchise, and run their brokerage. She grew the brokerage from 40 agents to 125 agents and increased profits 525%! She then turned to her passion of coaching and spent 4 years as a high-level real estate coach and trainer and coached thousands of agents to improve their business.
Debbie was recently awarded Top 125 Coaches and Influencers by Success Magazine! She coaches full time at The Sales Team Coach. Her passion is helping people get 'unstuck' and move forward.