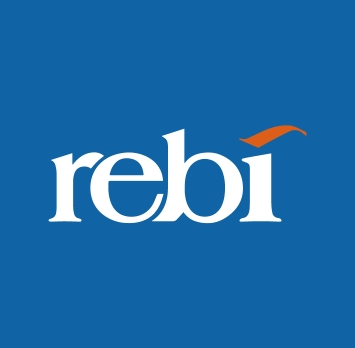 Ginny Shipe
Ginny Shipe is a 33 year association veteran and has served as the Chief Executive Officer of the Real Estate Business Institute (REBI) since 1999, an affiliate of the National Association of REALTORS®. REBI is a 32,000 member global organization conferring the CRB, C-RETS, RENE and SRS credentials. Ginny has extensive experience in strategic planning, marketing, and education and curriculum development and we are delighted to have her working with Hiveologie to deliver a future proofing course to keep agents and brokers abreast of key trends and opportunities each year. Further REBI and Hiveologie are together working on a Broker Analytics project to assist brokers in accelerating the success of their teams.
Ginny began her association career with the American Marketing Association (AMA) in Chicago, IL where she managed the Association's 25+ national and international conferences, seminars, and workshops and the Collegiate and Professional Chapter Divisions that encompassed over 40,000 members worldwide.
Ginny was named a 2019 Newsmaker by RIS Media as an Industry Influencer. She was the recipient of the AMA's Wayne A. Lemburg Distinguished Service Award, served as Editor of The Employment Kit – Your Career Advantage, and was selected to edit and endorse a national job search book, Mastering (and succeeding with) The Job Hunt, by MasterCard International Incorporated, where she worked with Helen Gurley Brown, then editor-in-chief of Cosmopolitan magazine.
A native Chicagoan, she is a graduate of Carthage College, and holds a BA degree in both English and Psychology.